Leaving Switzerland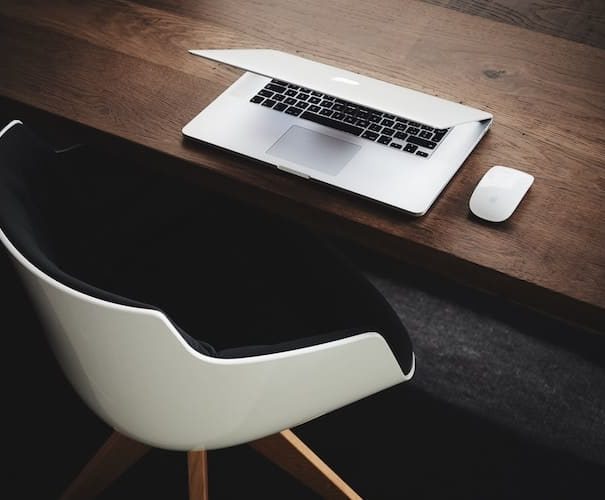 We can help make your transition out of Switzerland to your new as smooth as possible.
You must deregister in person from your commune or "Gemeinde". You can ask for a departure certificate as proof of the deregistration process, which you can then copy and send to each of your insurance providers. It is polite to include a short cover letter (English is fine), explaining that you're leaving Switzerland and you wish to cancel your insurance contract from the date of your departure. You do not need to provide a notice period, but you should let them know as soon as you have your departure certificate.
If you have paid your insurance premiums for a full year but are leaving mid-year, the insurance provider will reimburse the unused portion to your Swiss bank account. It is a good idea, therefore, to include your bank details on in the letter informing them of your departure.
It is important to note that both the premium and the cover will end on the date you leave Switzerland. Depending on your destination, you may be interested in international health insurance plans.
There are a number of other things to consider when leaving. It is a good idea to organise car insurance in your new country of residence before you arrive, and if you have car number plates, these will need to be returned to the Service des Automobiles / Strassenverkehrsamt. Your car insurance will only end once the plates have been returned, even if you have already informed the insurance provider in writing.
You will also need to consider what to do with your pension (2nd pillar). Depending on your destination country, it might be possible to have it paid out early. We can advise you on all aspects of the 2nd pillar pension and on your options when leaving Switzerland.